For most of us in the Visayas region, it was definitely not the year ender we wanted for 2021. Hurricane Odette ravaged the mid regions of the Philippines, leaving many with no electricity, no mobile signal, no landline, and even worst – no drinking water for months. Surigao del Norte was the first stop of the super typhoon's rampage spree, making a full-force landfall in Siargao and its neighboring municipalities.

During the outset of August 2022, I had a chance to visit again. It was visible that the resilience and hardwork of the locals are starting to pay off. In General Luna, most establishments and accommodations are now open for business, and tour services are back as well. Amazingly, the warm Siargao hospitality that made the world fall hard for is unchanged and apparent even during the past 2 very difficult years.

My recent jaunt in Siargao was officially to help out and witness Waves for Water and Cebu Pacific distribute water filters to address the drinking water problem in Caub Island – the place where the caretakers of Sugba Lagoon reside.

Had extra days before and after the outreach, where I had the chance to recreate my past trips at the beautiful islands of Surigao del Norte, and also was able to finally see the other spots I missed during my previous travel to Siargao.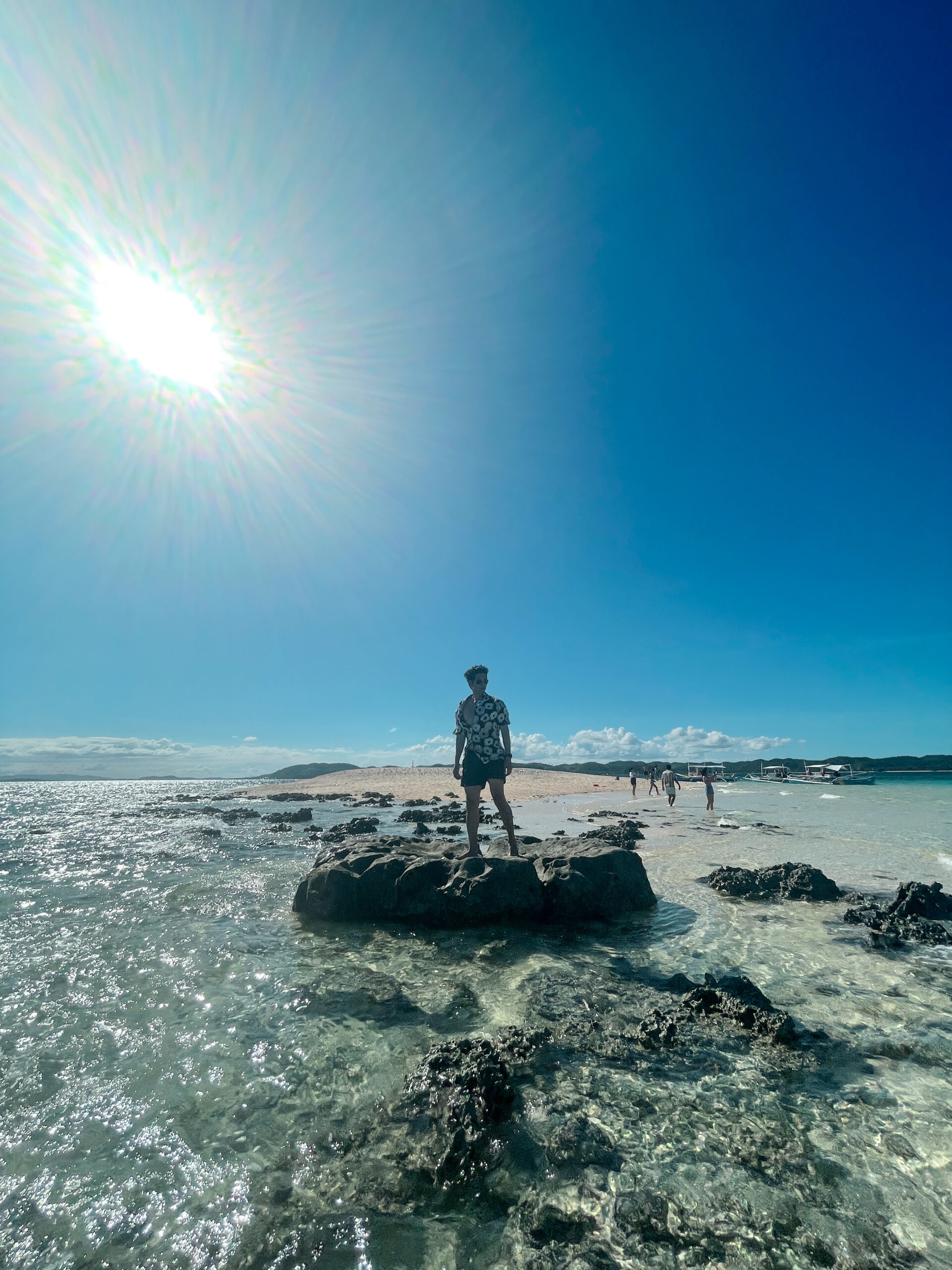 That same old Siargao charm continues to entice everyone to take a quick respite, and then long for the island vibe the soonest you leave. I know, I feel you too.

Itching to fly to Siargao? Book your flight via Cebu Pacific Air, flying direct from Cebu and Manila to Siargao!


Please follow and like us: