Travel with ease and get to be more flexible with Cebu Pacific Air's No Expiration of Travel Fund Policy! Previously, travel funds were valid for six (6) months from the date of conversion. However, under the new policy, travel funds will no longer have an expiration date. Passengers can now use their travel funds as a virtual wallet to pay for new bookings or add-ons in the future without any time constraints.

The announcement was made earlier this month highlighting Cebu Pacific Air's commitment to listen to its passengers and adapt its services to meet their evolving travel needs. By putting customers' convenience and satisfaction at the forefront, Cebu Pacific is steadfast in maintaining its position as a customer-centric airline.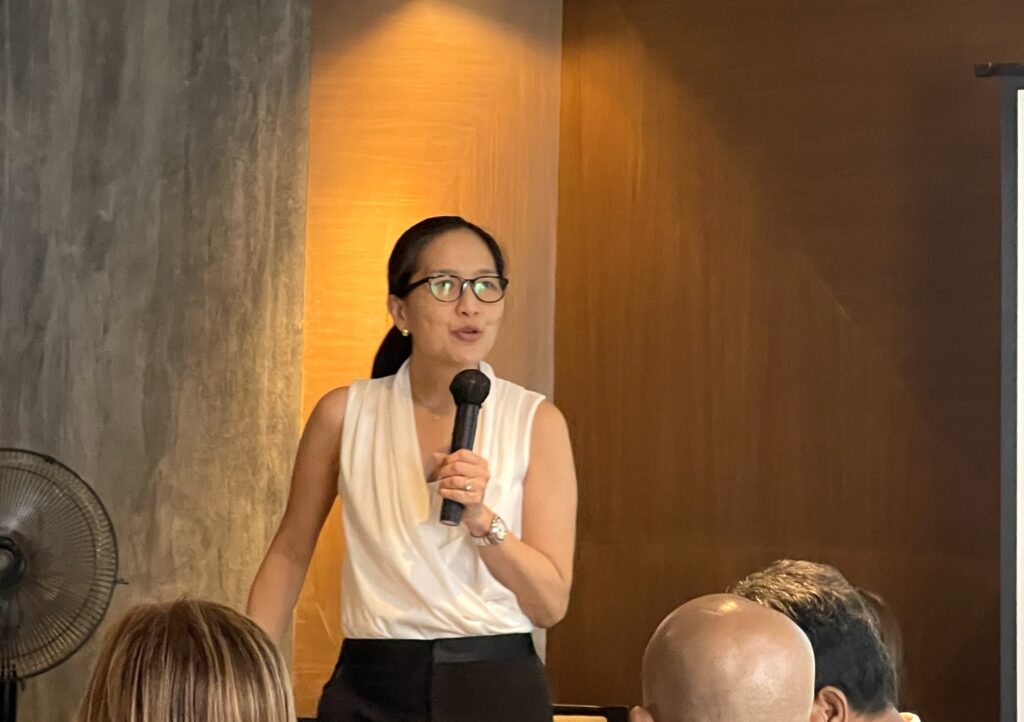 "The improvements in our customer care policies, especially the non-expiry of our Travel Fund, is a testament to our commitment to our passengers and our promise to keep listening and improving. With these enhancements, we hope to make air travel even more accessible to every Juan," said Candice Iyog, CEB Chief Marketing and Customer Experience Officer.
Please follow and like us: