Planning to travel abroad anytime soon? Time to secure a Yellow Passport or an International Certificate of Vaccination or Prophylaxis at the Bureau of Quarantine Office (BOQ).

Have a seamless application for the Yellow Passport by submitting all the needed requirements, securing a schedule online and accomplishing e-payment before heading to the BOQ office.
Here are the steps you need to do to apply for a Yellow Passport or Certificate of Vaccination online:
Sign up for a BOQ account. The agency requires applicants to register through an email account, and needs to verify it before proceeding with BOQ Account Registration.
You can start the registration process by visiting icv.boq.ph.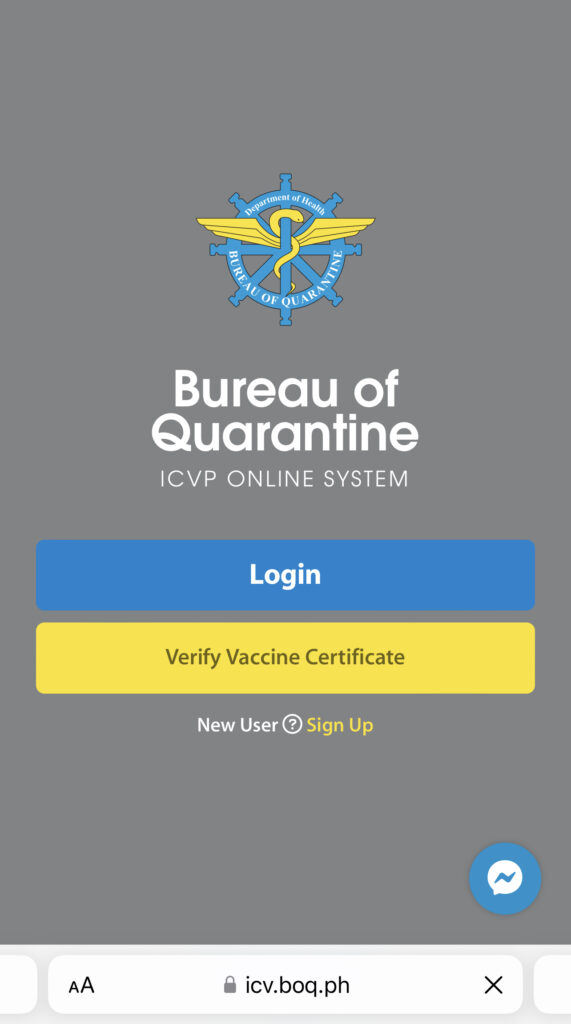 2. Fill out the online registration form. Make sure all the information are correct as stated on your Philippine Passport
3. Have a soft copy/ picture of your passport information page, vaccination cards (front and back) and upload them as instructed.
4. Select a convenient schedule and BOQ satellite office for you to have your requirements verified and to pick up your Yellow Passport or Vaccination Certificate!

Bureau of Quarantine Satellite Stations in Cebu are in:
1. Robinsons Galleria, Cebu City
2. Mactan Newtown, Lapu-lapu City Cebu (Just beside Starbucks)



5. Pay for the processing fee to secure the chosen schedule. Several payment options are available- like Maya, GCash, Credit card, payment centers and more.
6. Be at the Bureau of Quarantine Satellite Office on your scheduled slot and bring with you your submitted requirements for verification.
7. Pick up your yellow passport after verification and printing.

The Yellow Passport/ Vaccination Certificate is not a mandatory requirement to travel abroad or an "immunity passport". It only serves as proof of vaccination. Though, some countries (e.g. Japan) require the vaccination certificate for you to be able to secure an entry.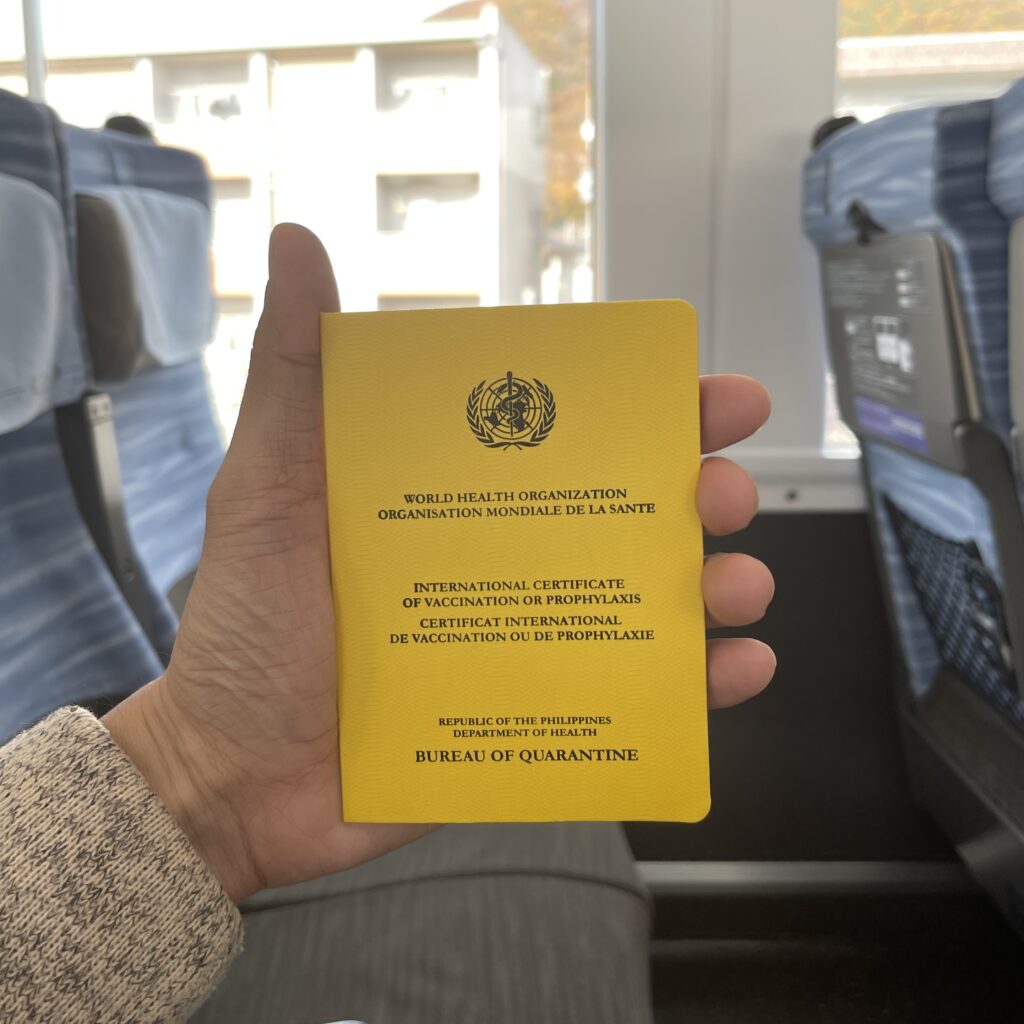 Other services you can avail at the Bureau of Quarantine.

Please follow and like us: